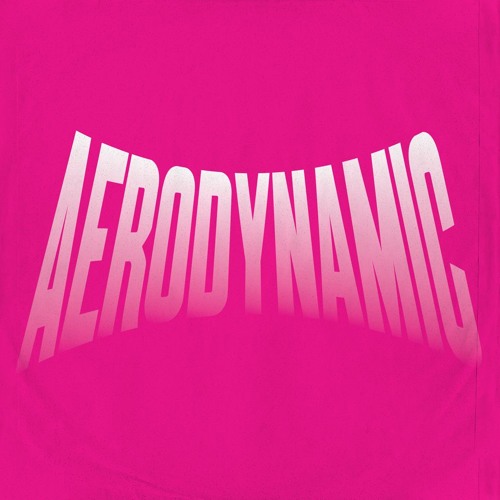 Back in June
tdoyle
dropped a remix of classic Daft Punk track "
Aerodynamic
," and this week that same remix got further flipped by New Jersey's
Albyy_
. This is jersey club craziness at its most raw, and what better track to flip than one with such unmistakable samples as those from the deities, Daft Punk. The explosion of energy that is the essence of jersey club comes to the fore from the get go, only to further devolve into mind-numbing mayhem. That's exactly what club music is about: no thinking, just dancing.
FOLLOW ALBYY_: FACEBOOK SOUNDCLOUD TWITTER