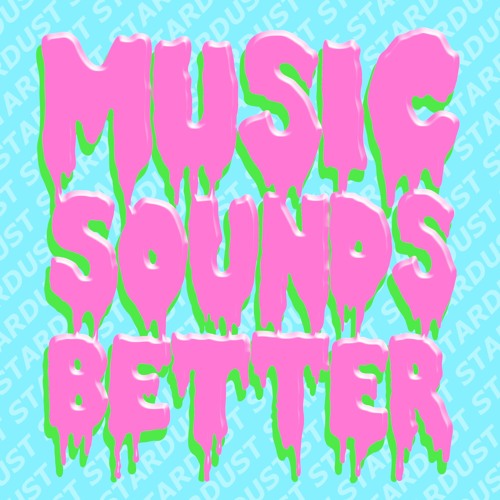 There's no denying the impact or longevity of 1998's "
Music Sounds Better With You
." There's been endless remixes and edits, but the latest comes from Seattle based
Graz
, who's dipped the classic in drum and bass liquid. Part of the reason this works so well is the original's ability to be sped up while still retaining its inimitable allure. However
Graz
, has not just upped the tempo and intensity he's delivered both the drum and bass brilliantly, firing off fills at a dangerous pace all while whipping the bass into a flurry. You may have noticed I don't tackle much DnB on this blog, but with such a strong foundation and a fire, room filling sound I couldn't let this gem go unnoticed. Download free,
here
.
FOLLOW GRAZ: FACEBOOK SOUNDCLOUD TWITTER