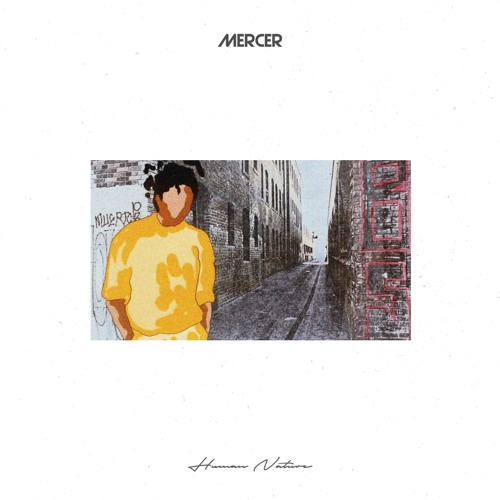 I'll always have time for Michael Jackson. The man's impact is everlasting. In fact I played two new tracks inspired by him on
last night's Bump In The Hump
, and two of my all-time most viewed posts are remixes of his. Whether his multi-tracks are finding the day of light (as was the case with
Louis La Roche
's remixes), or people are just feeling nostalgic, there seems to be no shortage of MJ productions at the moment. The latest, a self described "summer jam," comes from the usually hard hitting house head and Parisian powerhouse,
Mercer
. He's left that big-time bass at home and opted to get groovy and funky with this bootleg flip of "
Human Nature
." The energy and atmosphere of the original is unavoidable, even if he's essentially wiped out all the vocals. There's still a touch of The King's crooning, but the waves of warm synths leave you without want. The quintessential Quincy Jones chords continue to command your attention, while
Mercer
's additional playful production caresses. Kick back, relax and let the beauty of this bootleg soothe your soul with an entirely free download
here
.
FOLLOW MERCER: FACEBOOK SOUNDCLOUD TWITTER