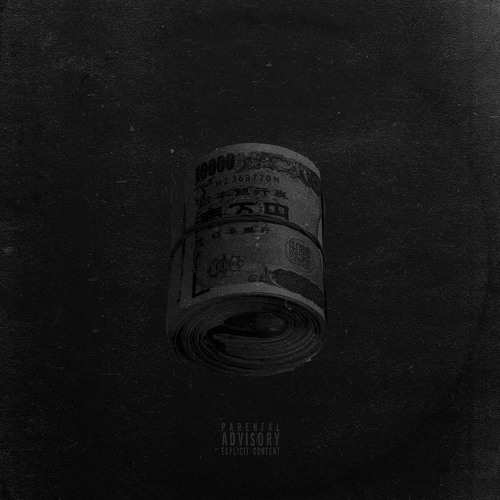 Los Angeles's
Hoodboi
may be one of the most versatile producers in the game. Whether he's putting out jersey club bangers, future bass brilliance, or even his own brand of VIP madness (see his Moonrise Mix of "Closer"
here
) you're sure to find something spectacular in his productions. The latest release, "
Black Money
" takes the unmistakable ringing lead of the title track from
The Fast and the Furious: Tokyo Drift
, and reworks into a grind it out club bouncer. There's no questioning the man's ability to produce potent percussion, and this may be his most incredible example. Sure he's borrowing the lead from The Neptunes produced Teriyaki Boys track, but the shuffling grit it's all built on is the real hero here. The teasing of this tune is massive, whether the slow release of the lead ringing or that he's been playing it out for ages without a release, the conclusion is undeniably a resounding success. Perhaps the best bit, is that not only do we have a stream, but that we can download it free,
here
.
FOLLOW HOODBOI: FACEBOOK SOUNDCLOUD TWITTER