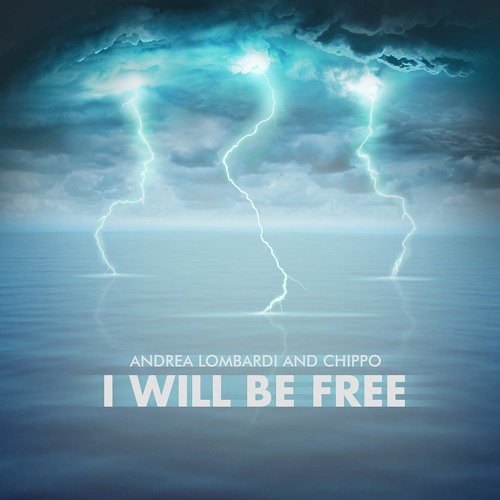 When I was out this weekend someone played a brilliant piano led house track, which led me to lament the apparent lack of piano in so many of the productions I hear these days. Of course I ended up, consciously or not, looking for something to fill that void. Thankfully I found
Andrea Lombardi
and
CHIPPO
's "
I Will Be Free
." Right away it spoke to me with a strong summer feel, with a bit of a deep/future house touch before breaking under the weight of the piano lead and ringing vocal chops.
Piano chords in general, and these more specifically, always give me a warm, fuzzy feeling as they paint the prettiest picture of a scene summer sunset. Just as the sun dips below the skyline in "
I Will Be Free
" the fun really starts as the rumble of the nightlife (as depicted through the drops) kicks into full effect. The life this track gives is everlasting, it'll have you jumping out of bed in the morning and dancing all through the night. Fitting with its title, you can download "
I Will Be Free
" at no cost,
here
.
FOLLOW ANDREA LOMBARDI: FACEBOOK SOUNDCLOUD TWITTER
FOLLOW CHIPPO: FACEBOOK SOUNDCLOUD TWITTER