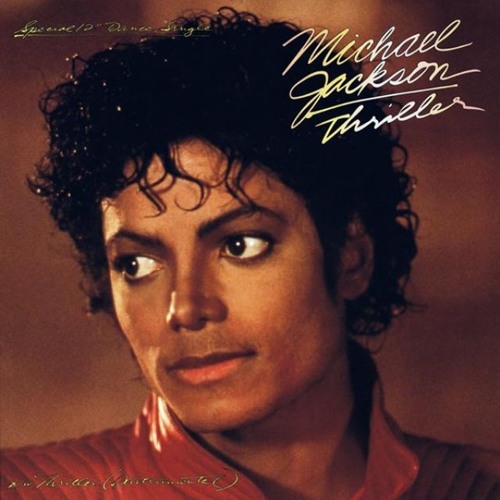 Three months after disco deity
Louis La Roche
put his touch on Michael Jackson's "
Human Nature
" (as posted
here
), he's taken on the king once again. This time he's hit us with a hair-raising remix of "
Thriller
." Once again he's got his hands on the original multi-tracks, putting them to good use, again amplifying the original while being careful not to negate any of its epic nature. The godly groove remains intact, but features a deeper and grittier growl that plays perfectly with the trepidatious, horror theme, especially present in
the iconic video
. Dancing to this dub comes easily, maybe even forcefully, infecting your feet with the funk of 40,000 years. Even though he's said "No more MJ remixes" I sincerely hope he changes his mind, as no mere mortal can resist the pairing of
Louis La Roche
and Michael Jackson. Be sure to pick up the remix of "
Thriller
" absolutely free,
here
.
FOLLOW LOUIS LA ROCHE: FACEBOOK SOUNDCLOUD TWITTER