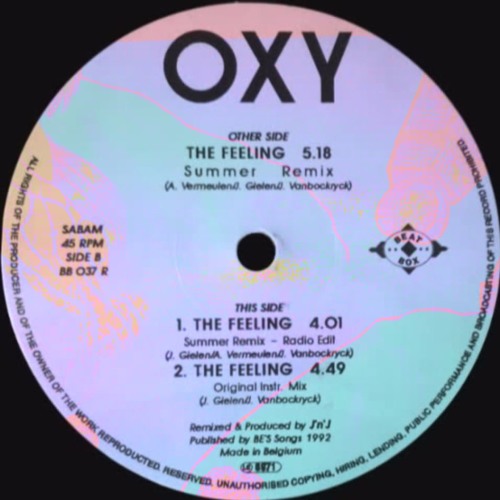 I'm always in the mood for a little piano house, so when I came across Parisian producer
Sunareht
's edit of classic OXY track "
The Feeling
" I knew I'd found something. Of course the original is a delight, especially in that it includes a sample from the Eurythmics "
Here Comes The Rain Again
," but what
Sunareht
's done with this edit is boil it down to its best parts, bringing them front and center. He's let that Eurythmics line take the lead while the piano pops off alongside the airy vocals. The whole thing is smooth and as beautiful as it is breathtaking.
Sunareht
has truly revived a classic dance track with a keen ear and delicate touch. Tunes like this will always be good, they just need a nudge in the right direction to suit today's sonic standard, and
Sunareht
has succeeded in that. Unfortunately "
The Feeling
" is not available for download at the time of writing, so you'll have to survive off the stream.
FOLLOW SUNAREHT: FACEBOOK SOUNDCLOUD TWITTER